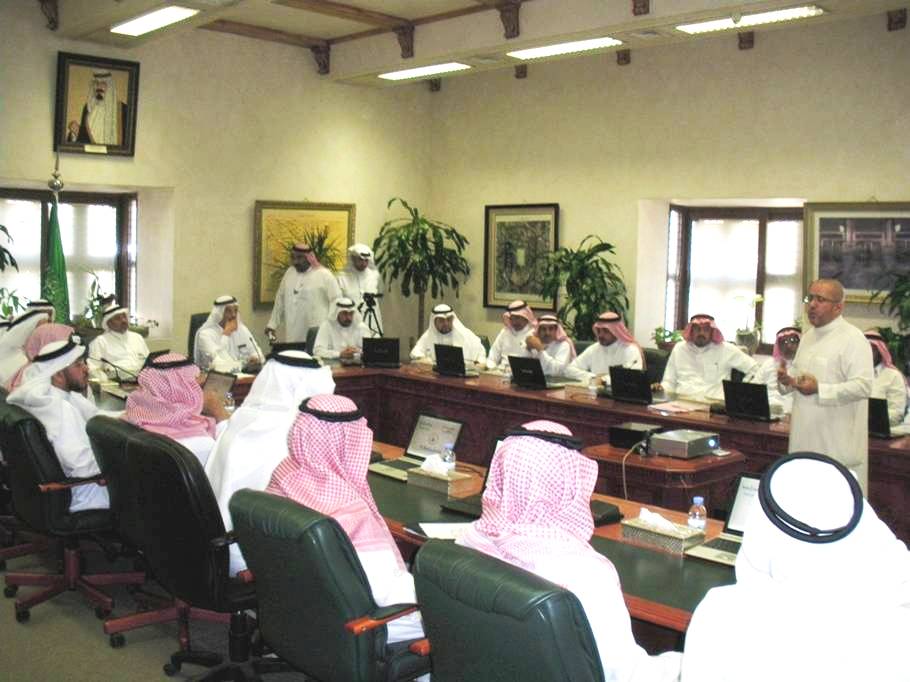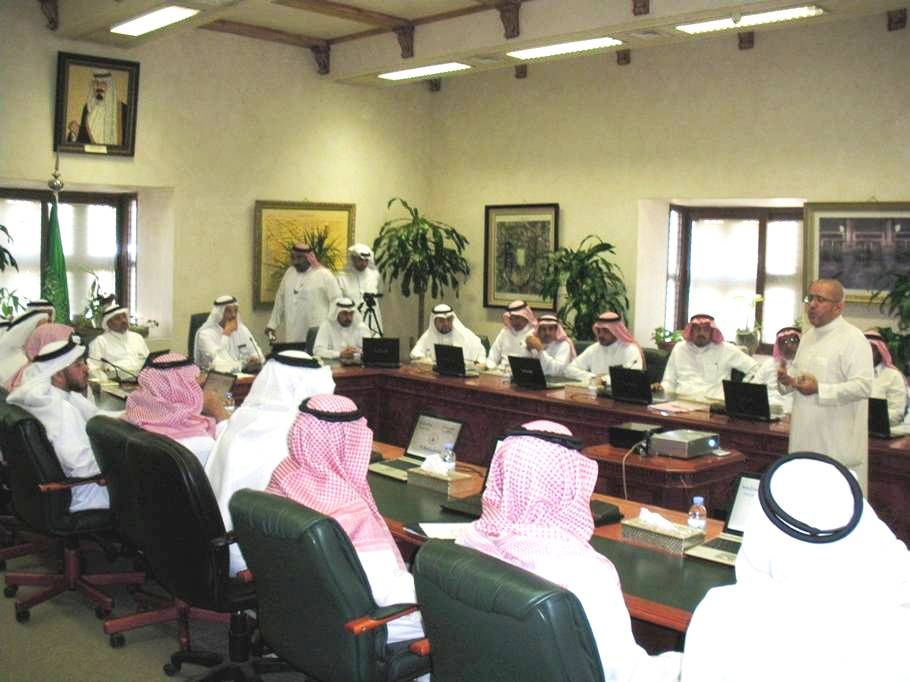 The Management Advisory focuses on business concept development, reviewing the present operating position of the company assessing the degree of fit between the internal structure and resources of the operation in relation to the requirements of the market, and providing management advice in order to help achieve consistent improvement and maintain competitive edge in the marketplace.
Adopting a "process advisory" approach, Souks establishes the roadmap to development and implementation of changes in the organization supporting the achievement of company's business goals and objectives.
A diagnostic process reviewing the present position of the organization to identify its strengths, weaknesses, and lost opportunities in the market.
An examination of the Human resources aspect of the organization in order to determine the effectiveness of its mission and overall function.
JOB MODELING AND COMPETENCY DESIGN
Reviewing and designing jobs to provide clarity about the work, speed the change to new state and ensure that components of the job are aligned with the organization's goals. Job Modelling supports the organization in meeting the following needs: Clarifying Current or New Job Requirements, Selecting Personnel, Identifying Training and Performance Improvement Needs, Reviewing and Measuring Performance, Developing Career Resilience, Balancing Workload.
ORGANIZATION STRUCTURE REVIEW AND DESIGN
Strategic review, analysis, and design of organization structure to establish formal and suitable relationship among people, processes, and culture to support operational and business needs.